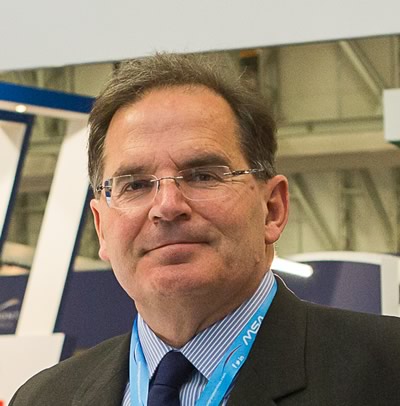 James Scott Bowden
Group managing director
With a background as a civil engineer in the British army, followed by an MBA and a commercial career in process technology industries in both the USA and the UK. James has been at the head of the ERG group since 2001 and led the international expansion of the company.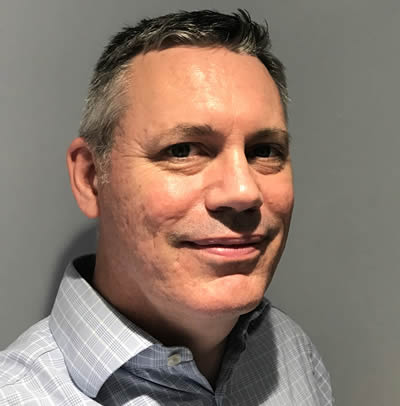 Richard Hanson
Technical Director and ERG
(Air Pollution Control) Ltd Managing Director
Richard studied Chemical Engineering at Cambridge University, and now a Fellow of the Institution of Chemical Engineers. Has spent his entire career in process technology and has been with ERG for over 20 years. Richard was also responsible for building the Middle East division of ERG and established the regional office in Jordan.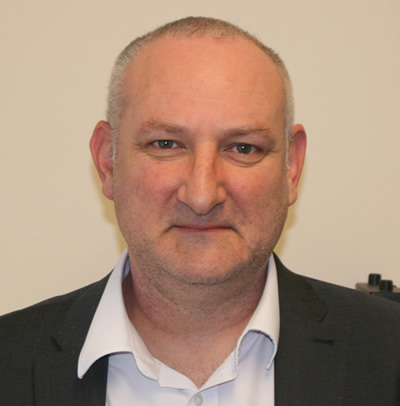 Peter Batt
Commercial Director
Peter came to ERG in 2016. Peter studied environmental science, and has followed a sales and business development career in Government, defence and energy sectors.
Bridge House Environmental Centre
Five Oaks Road, Slinfold, Horsham
West Sussex, RH13 0QW, UK
122 Ali Al Hussaini Complex, Al Shaheed Street, Sport City, PO Box 17246, 11195 Amman, Jordan
Leningradski Avenue 80, Moscow, Russia 125315
office@ergprocesstechnologies.ru