Hydrometallurgical engineering
Working in partnership with HydrometWA (Pty) Ltd and other world leading consultancies, ERG offers leading edge technology to our metallurgical clients.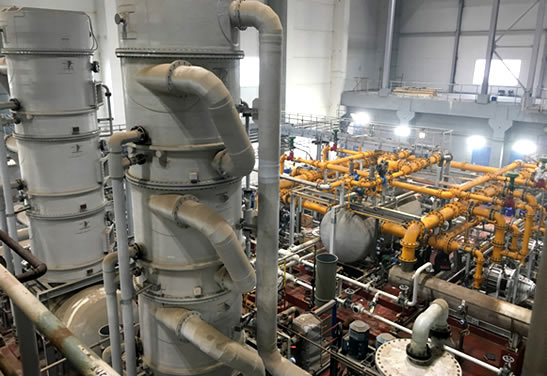 Chlorine recovery and compression engineering
ERG works with specialist liquid ring compressor suppliers to offer complex chlorine recovery and compression systems.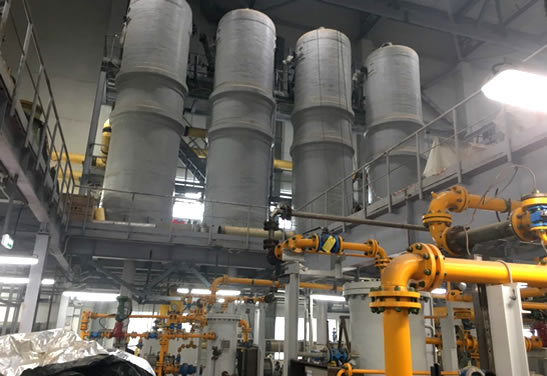 Stripping system
ERG are experts in atmospheric, steam and vacuum stripping for a broad range of compounds.
ERG's stripping technology, combined with ERG's V-tex™
technology, enables ERG to treat slurries and viscous liquid streams reliably and effectively.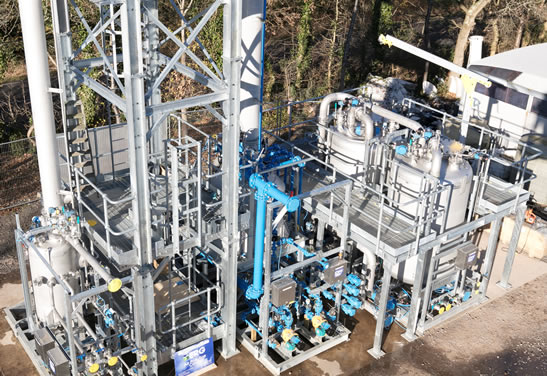 Absorption system
ERG is expert in mass transfer with more than 40 years' experience of supplying absorption systems to the process industries.
ERG's mass transfer designs included packed columns, tray towers with various types of trays including bubble cap and fixed valve, venturi scrubbers and V-tex™ chambers. Designs include HCl recovery to 30% and HF recovery to 20% solutions.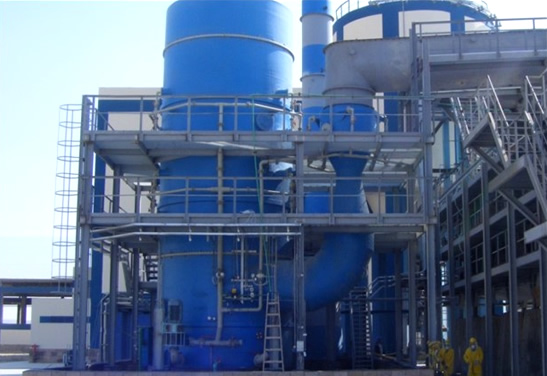 Sub-micron particulate capture
ERG has expertise in high energy venturi scrubbing to capture and recover valuable sub-micron particulate potentially lost to atmosphere from metallurgical processes.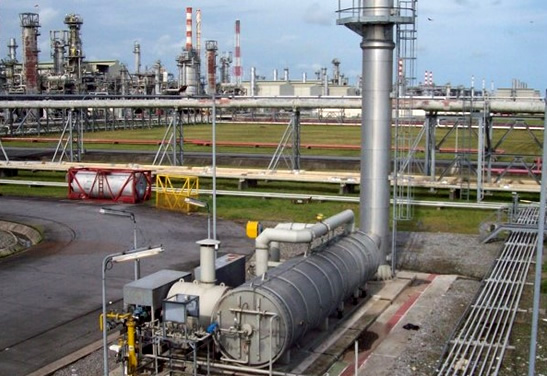 Thermal oxidation
ERG provides thermal oxidation services to metallurgical and process industries using proven designs, with more than 40 years' experience.
Bridge House Environmental Centre
Five Oaks Road, Slinfold, Horsham
West Sussex, RH13 0QW, UK
122 Ali Al Hussaini Complex, Al Shaheed Street, Sport City, PO Box 17246, 11195 Amman, Jordan
Leningradski Avenue 80, Moscow, Russia 125315
office@ergprocesstechnologies.ru